Service-Learning Faculty Fellows at WSU and instructors of these online Service-Learning courses.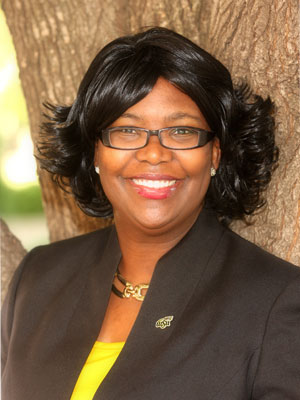 Rhonda K. Lewis, Ph.D., MPH. is a professor and chair of the psychology department at WSU. She is a member of the Society for Community Research and Action and the Association of Black Psychology. She serves as an Action Editor for the Journal of Community Psychology and as an Editorial Consultant for the Journal of Black Psychology. She uses behavioral and community research methodologies to promote adolescent health and reduce health disparities. Dr. Lewis has over 20 years of experience in community organizing, program development, and evaluation. She has over 60+ publications and 100 presentations at regional, national, and international conferences. Her research interests are mental health, disparities, educational inequities, substance abuse, adolescent pregnancy, and youth violence. She has expertise in community coalitions, evaluation, preventive interventions, ecological perspective, and public health.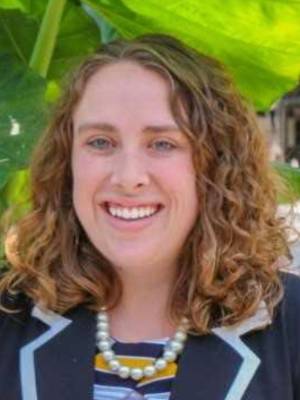 Chelsea Redger-Marquardt, Ed.D. holds a joint faculty appointment in the College of Applied Studies and the Dorothy and Bill Cohen Honors College. Currently, she coordinates the university service-learning efforts and teaches service-learning courses in both colleges, and provides a number of faculty training and consultations. Her research interest included service-learning in immersive service, student identity construction and sensemaking through service-learning participation, and examining dominant and unfamiliar narratives related to privilege and social cause service-based focuses. Chelsea received her Bachelor of Science degree in Political Science and Sociology from Emporia State University, her Masters of Science in College Student Affairs from St. Cloud State University, and her Doctoral Degree from Wichita State University in Educational Leadership.